🌎The headset that isn't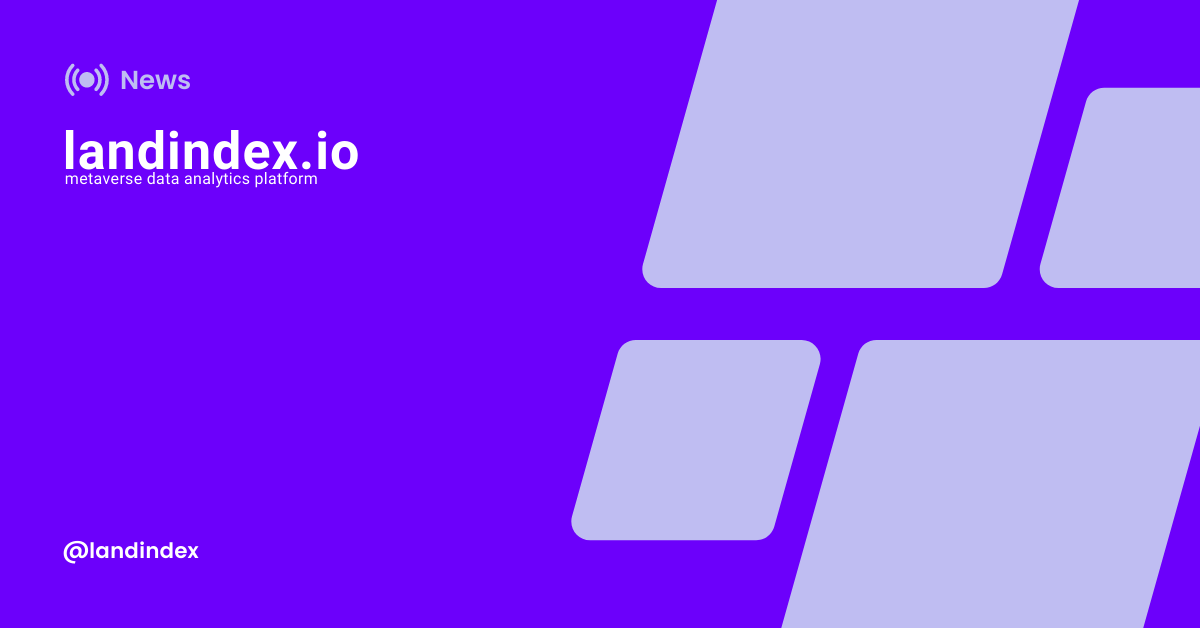 Quartz on MSN.com
•
4 months ago
Here's what you need to knowApple announced its $3,500 Vision Pro, due out next year.  But the company would rather not call it a "headset"—or, for that matter, say it is for "virtual reality" or the "metaverse."US regulators are suing Binance. The SEC is accusing the world's largest crypto exchange by volume of selling unregistered securities in the US.Read moreA look back at BTS as it became the world's top-selling actYour anxiety brings 4 distinct superpowersAmericans may have seen the last of big rent hikesOklahoma greenlit the first taxpayer-funded religious school in the US. The state's attorney general called the newly approved St. Isidore of Seville Catholic Virtual School unconstitutional. Mike Pence threw his hat into the 2024 presidential race. Donald Trump's vice president filed his candidacy paperwork, and will formally launch his bid at a rally in Iowa on Wednesday.Crypto VC funding has all but dried upFundraising for the cryptocurrency world has slowed to a crawl in the first half of this year. Julia Malleck explains why, in non-cryptic fashion.One big number: 40%Apologies if you're reading this over breakfast, but the US Centers for Disease Control and Prevention said last week that around 40% of food poisoning cases with a known cause can be traced back to restaurant workers showing up sick.One way to majorly reduce this number is to provide the folks who make your food with paid sick leave. Annalisa Merelli gets to the meat of the problem. 🤢 Bonus tip: Another way to avoid a debilitating stomach illness is to not go on a cruise.Spotify's podcast journey, by the digits$1 billion: Spotify's reported investments in podcast production and development, from 2019-2022$461 million: Net loss reported by Spotify last year due to production costs, despite adding 83 million users Share of Spotify's total 2021 revenue that can be attributed to podcasts200: Number of employees being laid off from Spotify's podcast division. Read more about how the changing podcast landscape is affecting even the US's top podcast publisherQuartz most popular🕳️ Why China is drilling one of the deepest holes in the world🫠 Where most of the world's glacial melt is happening🤔 Why some insurers aren't covering Ozempic 🙈 Elizabeth Holmes deserves neither your pity nor your attention📘 India has removed the periodic table and evolution from school textbooks👿 ​​Airlines are dealing with a lot of jerks right nowSurprising discoveriesJapanese seaweed is drying up.... Bad weather and an algae bloom are taking a record-setting toll on the nori industry, which will raise consumer prices on Japanese cuisine and groceries.… And so is Gatun Lake. You may not recognize the name, but its dropping water levels do not spell good news for the Panama Canal—and thus the global economy.So it's a good thing French public television is giving its weather forecasts some climate context. France Télévisions figures it's time to turn "Today will be a real scorcher!" into "Today will be a real scorcher, and here's why."Making memes could improve your grades. It's worth a shot, anyway.Hayao Miyazaki's final film will drop with no trailers or promotion. You'll have to just take the Studio Ghibli movie on faith.Our best wishes for a productive day. Send any news, comments, Miyazaki sneak peeks, and forecasts of hope to talk@qz.com. Reader support makes Quartz available to all—become a member. Today's Daily Brief was brought to you by Susan Howson and Samanth Subramanian.More from QuartzThe world's biggest banknote printer said the demand for cash hit a two-decade lowEvery fifth car sold worldwide this year will be electricSign up for Quartz's Newsletter. For the latest news, Facebook, Twitter and Instagram.Click here to read the full article.
Trained AI Editor
The 'No Headset' device is a new type of technology that allows users to access augmented reality without the need for a headset. It works by using a combination of sensors and software to accurately map a user's environment and then overlay virtual objects on top of it. This technology has been praised for its potential to revolutionize the way people interact with technology, giving them a more immersive experience that does not require the use of bulky and expensive headsets.
What is Landindex?
Landindex is the world's most trusted and accurate source for Metaverse market information, pricing, and data, including Metaverse analytics, Metaverse land price, Metaverse floor price, and Metaverse statistics. Landindex is a U.S. company registered in the United States of America. Landindex has been the premier price-tracking website for Metaverse sales and acquisitions, including those in the Metaverse. It is the most referenced and trusted source for comparing thousands of land properties, including those within Metaverse, in the real estate space by users, institutions, and media. Landindex firmly stands for accurate, timely, and unbiased information, enabling each end user to draw their own informed conclusions from Landindex data, including Metaverse analytics, Metaverse land price, Metaverse floor price, and Metaverse statistics.
what is metaverse metaverse analytics metaverse land in today Best metaverse analytics metaverse analytics how to buy metaverse land metaverse metaverse nedir metaverse en iyi metaverse projeleri Analytics in the Metaverse What You Should Know What is Metaverse Analytics? How can I analyze metaverse land in 2023-2024? The Metaverse: What Is It? The Metaverse: What Is It? 2023-2024-2025-2030 Metaverse Land Investing otherdeed analytics What Is the Metaverse Exactly? The Metaverse. What is it ? Metaverse Metaverse land Metaverse Investing Metaverse Youtube metaverses potential value america Binance Announces Exit from Russia metaverse land What is the Metaverse? An Explanation and In-Depth Guide Metaverse github chainlink price prediction october 2023 good investment metaverse buy What is Metaverse and Why is it Important?